Rose Grace
/edit/uploads/page/602/59f6df3ab6217.jpg,/edit/uploads/page/602/59f6df3b1dbaf.jpg,/edit/uploads/page/602/59f6df3b66995.jpg
Rose Grace
Height:
60 см:68 70 см:72 80 см:80
0 грн.
To order
Buy in 1 click60 см:68 70 см:72 80 см:80
Our advantages
Taking orders around the clock
We deliver across Kharkiv and the region
24h warranty
Postcard free
Delivery 24/7 for free
Photo report
Accumulative discount
Product Detail
Amount:Minimum order from 19 pcs. Registration:It is possible to choose the color of the packaging, design, as well as the number of flowers in the composition at the request of the client. Indicate your wishes to the managers, and we will be happy to help you
Product description
Rose Grace is a charming variety of spray roses. She really lives up to her name, just as bewitching and graceful. Rose has a delicate aroma, and a beautiful delicate shade of barely pink. The rose is about 2 mm in diameter, and on the very stem of these wonderful mini buds there are on average 3 to 5 pieces, which gives a special splendor and looks very beautiful and dignified in the bouquet
Shipping and payment
1. Free delivery - from 9:00 to 21:00, in the period from 21:00 to 09:00 the cost is 100 UAH.

2. Delivery in the region 6 UAH / km

3. Urgent delivery of bouquets of flowers in Kharkov is possible at an individual rate.

4. Please note: a team needs 1-2 hours or more to form and deliver an order.

5. Types of payments: Current Account / Privatbank / Monobank / LIQPAY / Western Union / PAYSEND / RIA Money Transfer / MoneyGram / YaDengi
Similar products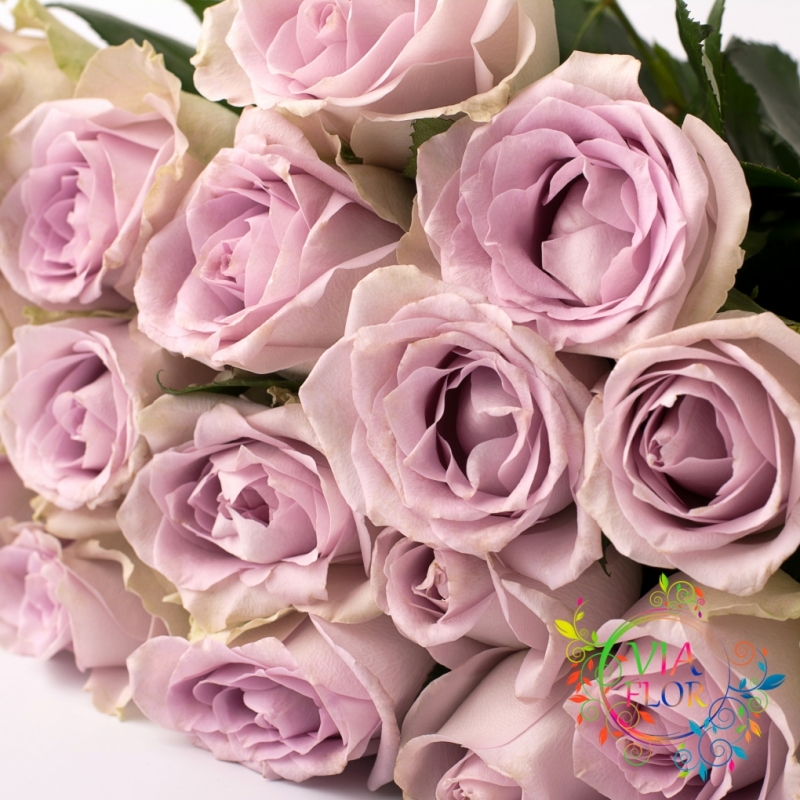 Rose Morning Dew
0 грн.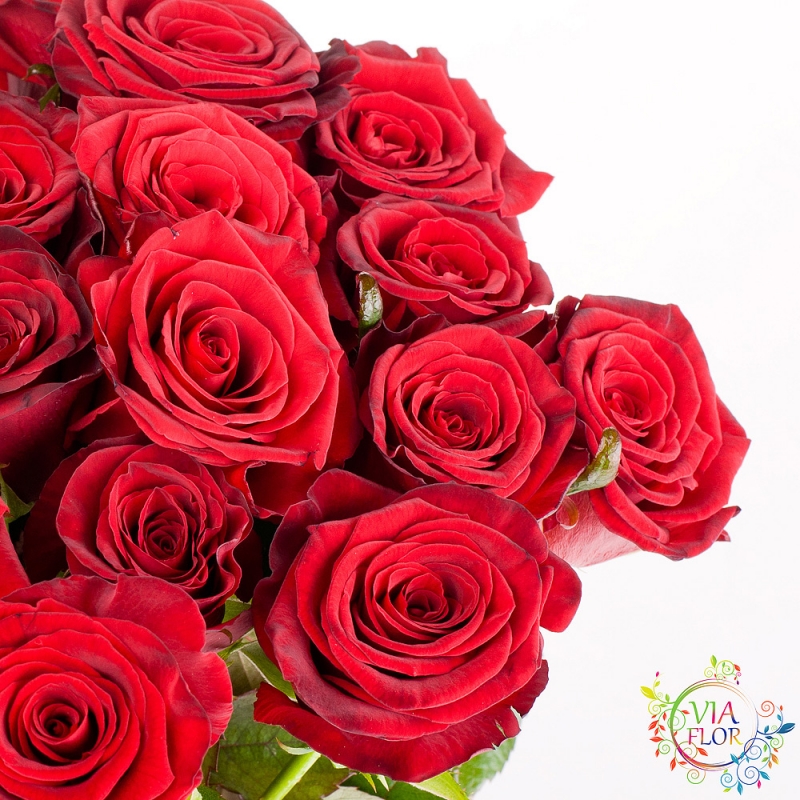 Rose Grand Prix
0 грн.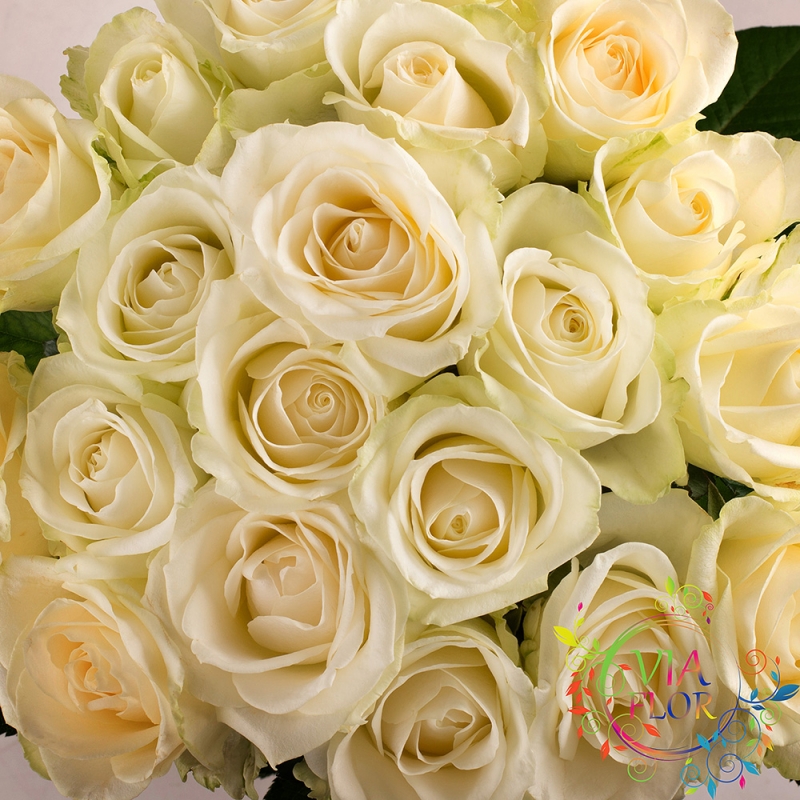 Rose Avalange
0 грн.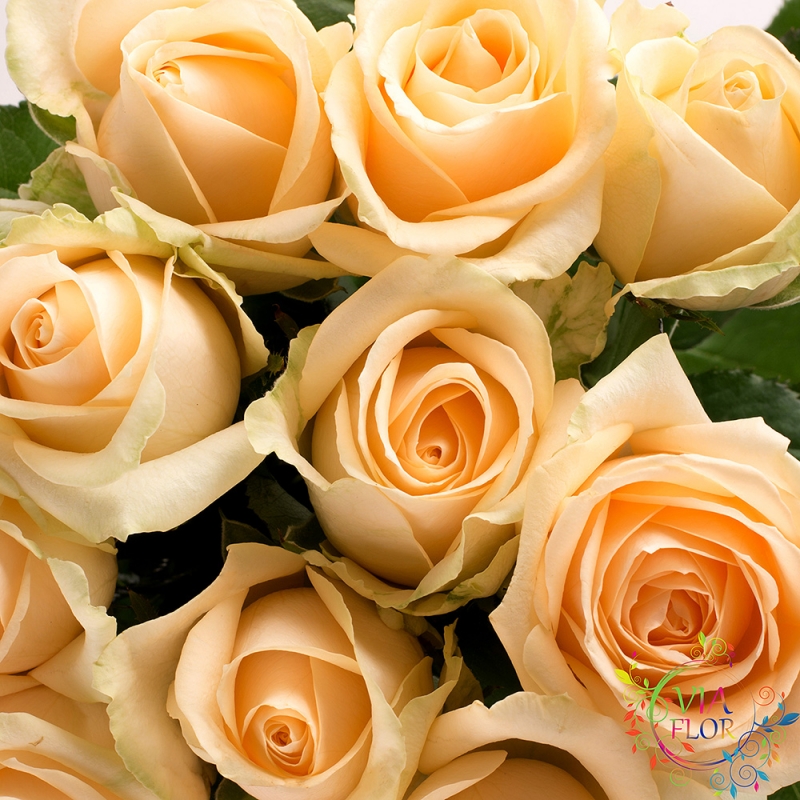 Rose Peach Avalange
0 грн.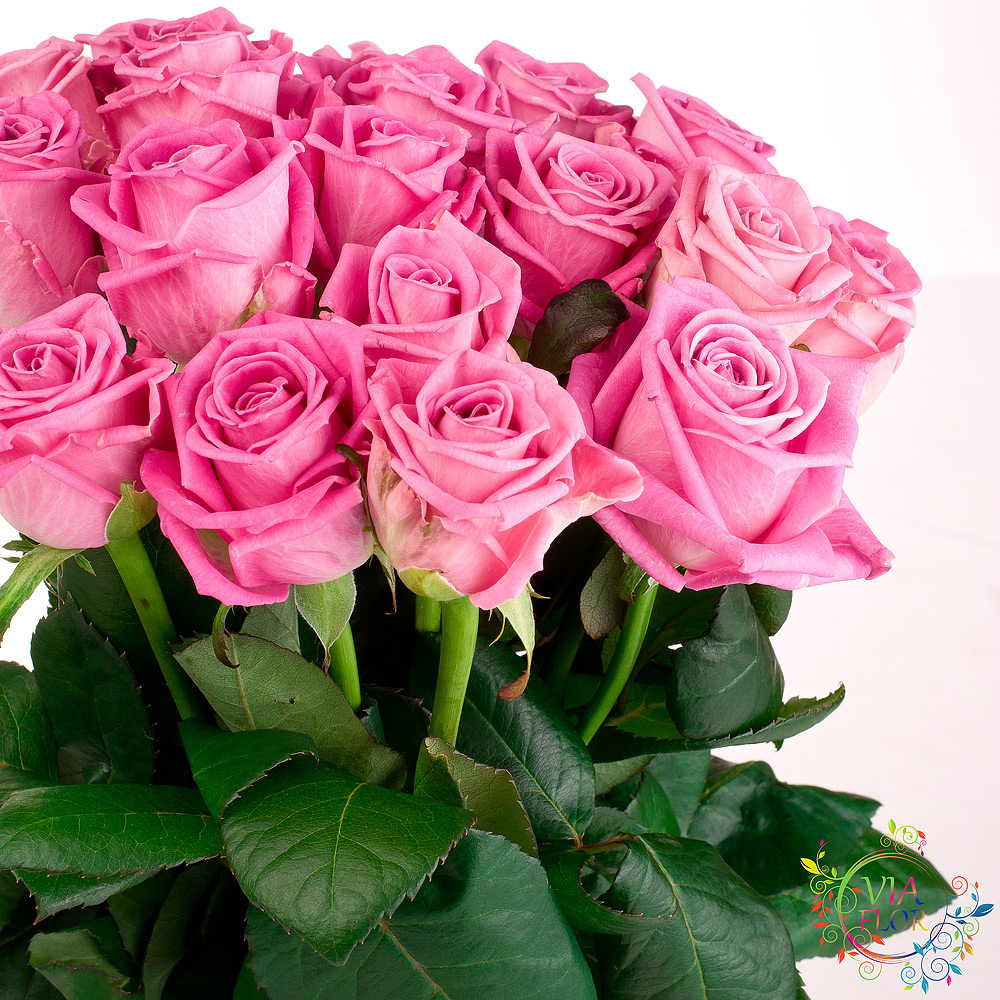 Rose Aqua
0 грн.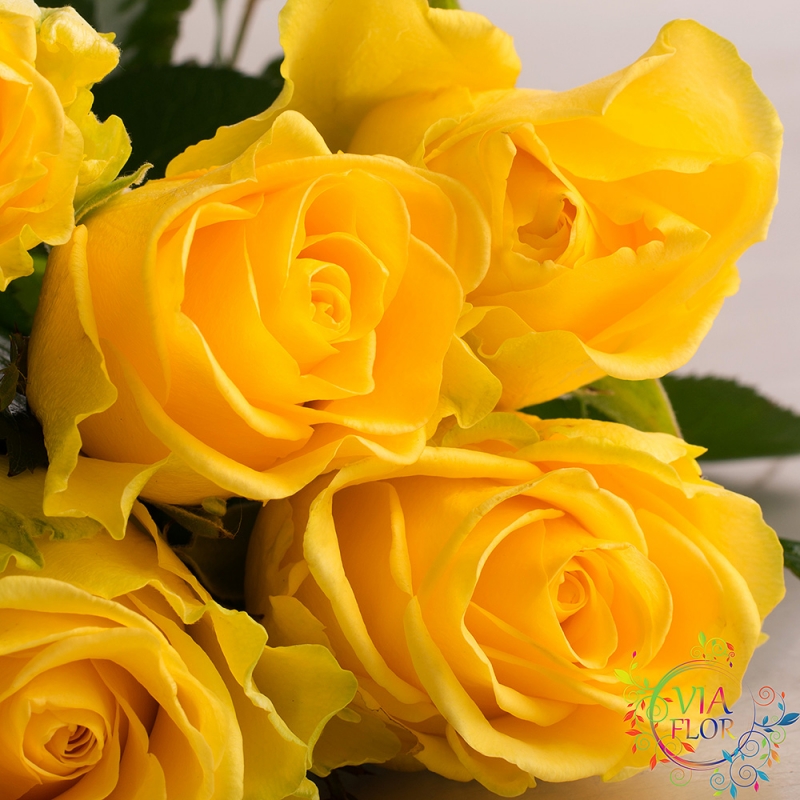 Rose Penny Lane
0 грн.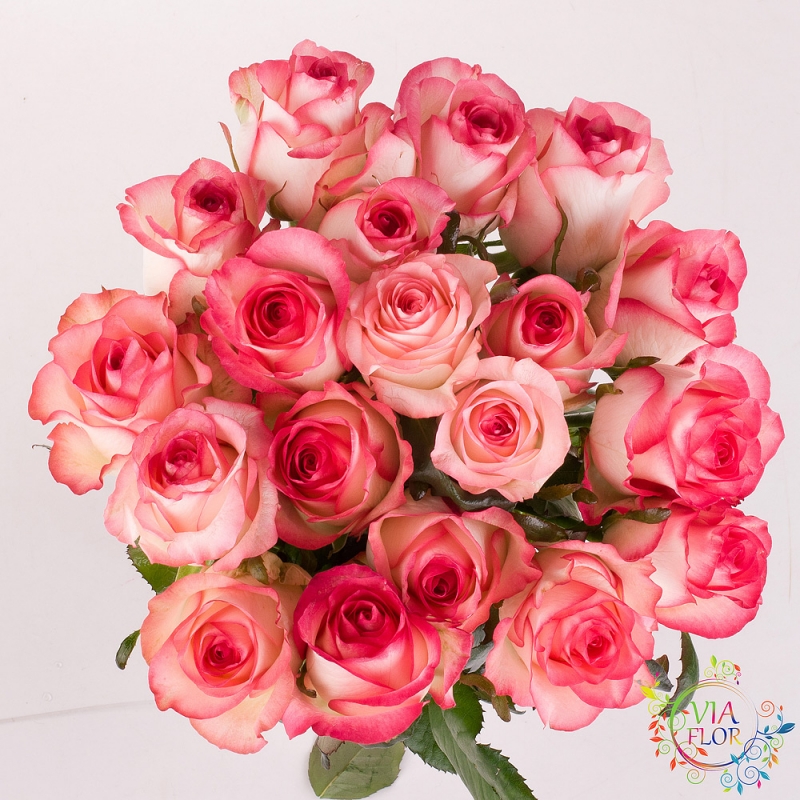 Rose Jumilia
0 грн.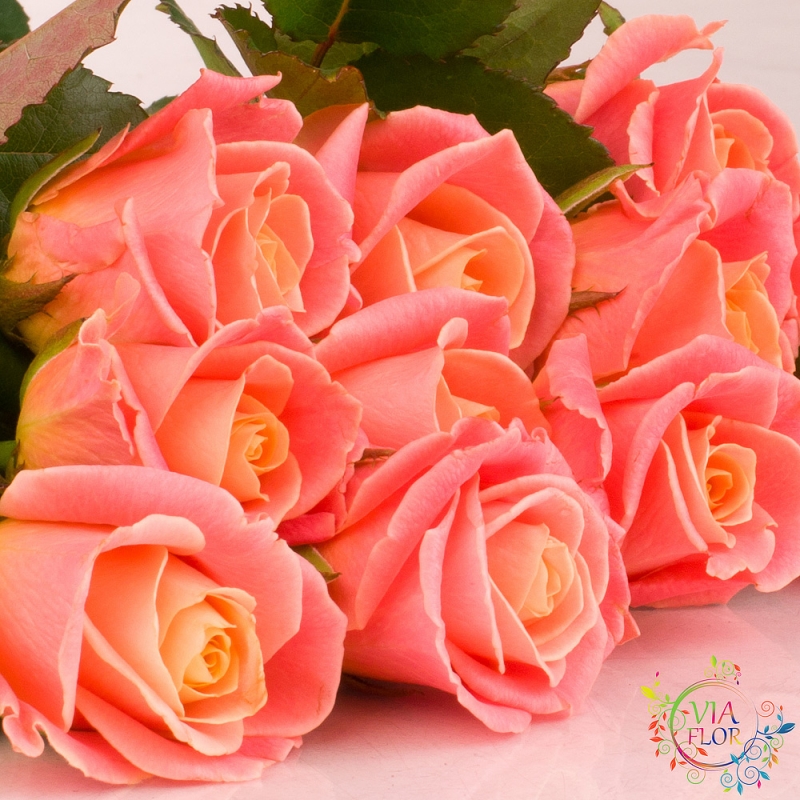 Rose Miss Piggy
0 грн.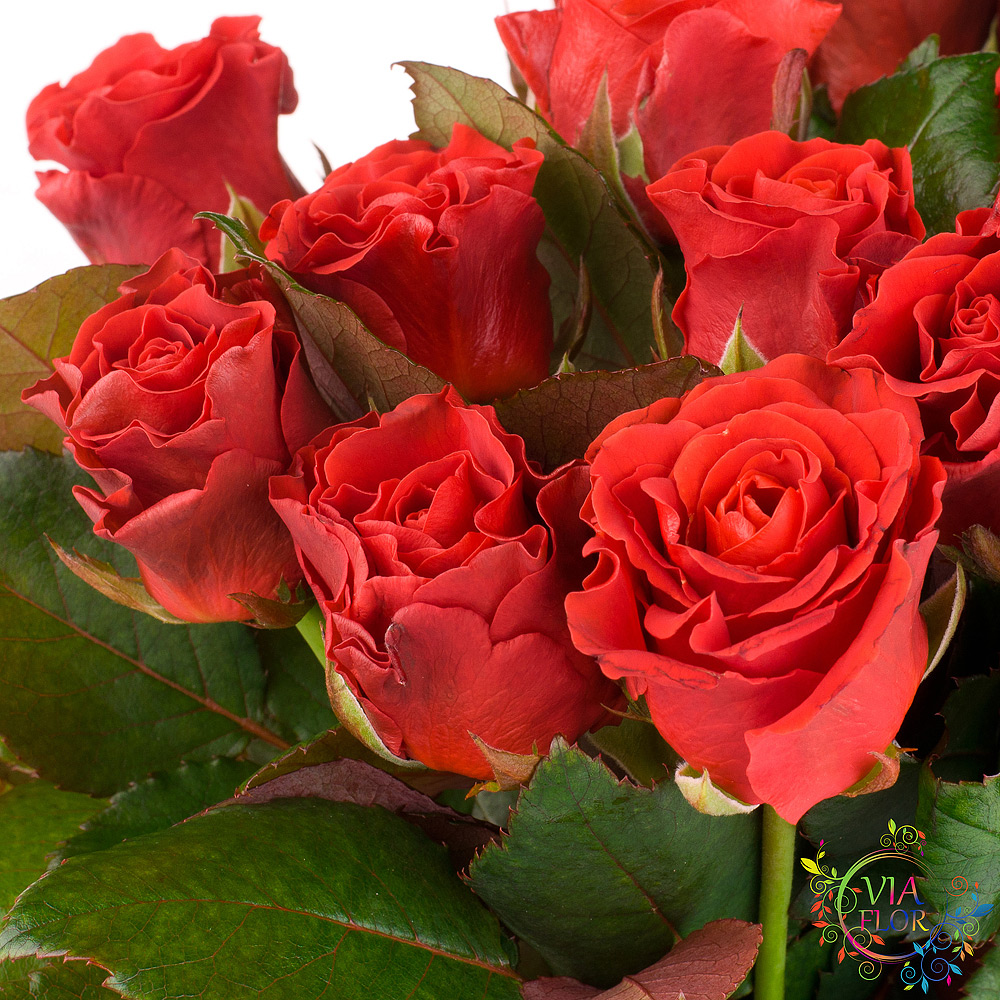 Rose El Toro
0 грн.
Reviews
Popular catalogs
© ViaFlor, 2020
Flower delivery service in Kharkov:
tel., +38 067 6786123
e-mail info@viaflor.com.ua
FLOWER DELIVERY ACROSS KHARKOV - ORDER A BOUQUET FROM VIAFLOR!
+38 (099) 63 92 621
+38 (067) 67 86 123
+38 (093) 02 96 958
Товар добавлен в корзину!