Peony rose "Madame Bambastic"
/edit/uploads/page/1172/5cd7de194b861.jpg
Peony rose "Madame Bambastic"
0 грн.
To order
Buy in 1 click40 см:1200
Our advantages
Taking orders around the clock
We deliver across Kharkiv and the region
24h warranty
Postcard free
Delivery 24/7 for free
Photo report
Accumulative discount
Product Detail
Amount:Peony rose 17 pcs. Registration:Tracing paper, satin ribbon Additionally:It is possible to choose the color of packaging, design, as well as the number of flowers in the composition at the request of the client. Indicate your wishes to the managers, and we will be happy to help you
Product description
A bouquet of 17 peony roses is perfect for a first date or a birthday present, and just after the presentation of this fragrant bouquet, you will receive a number of pleasant emotions and smiles
Shipping and payment
1. Free delivery - from 9:00 to 21:00, in the period from 21:00 to 09:00 the cost is 100 UAH.

2. Delivery in the region 6 UAH / km

3. Urgent delivery of bouquets of flowers in Kharkov is possible at an individual rate.

4. Please note: a team needs 1-2 hours or more to form and deliver an order.

5. Types of payments: Current Account / Privatbank / Monobank / LIQPAY / Western Union / PAYSEND / RIA Money Transfer / MoneyGram / YaDengi
Similar products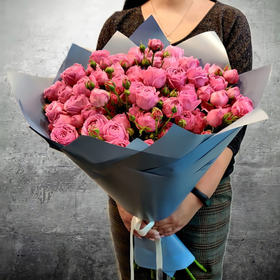 Peony rose "Bubbles Pink"
0 грн.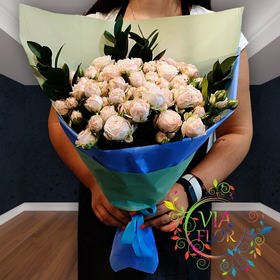 Peony rose "Lady Charlotte"
0 грн.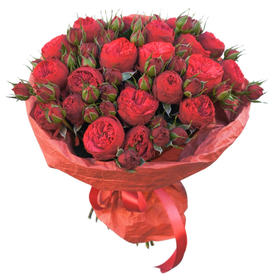 Peony rose "Munstead Red"
0 грн.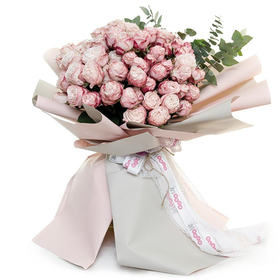 Peony rose "Keira"
0 грн.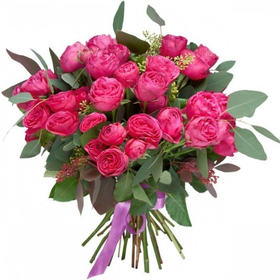 Peony rose "Miranda Pink"
0 грн.
Peony rose "Snow White"
0 грн.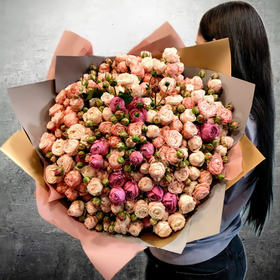 Peony rose "Rosalind mix"
0 грн.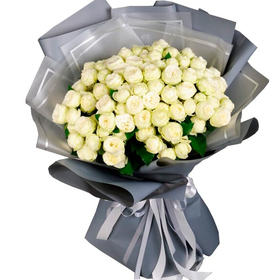 Peony rose "Snow World"
0 грн.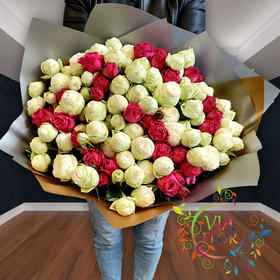 Peony rose "Snow pink"
0 грн.
Reviews
Popular catalogs